Since I was at the Glasgow gig on Wednesday night and was right at the front and took some pictures, I thought I'd share them with you lot. I'm not the greatest photographer, though, it has to be said. And for anyone interested, my review of the gig can be found here.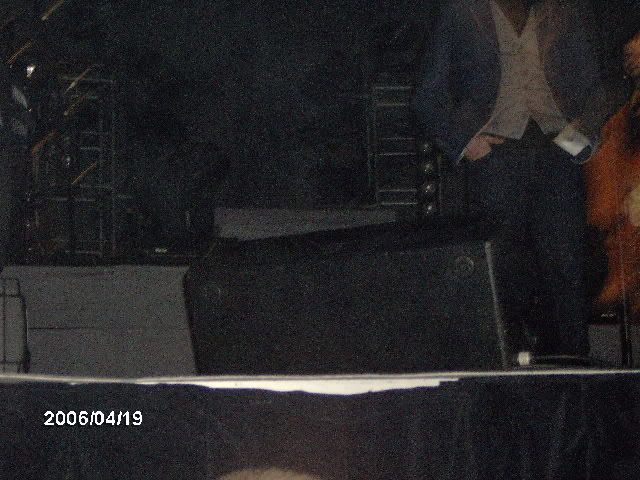 As you can see, I missed his face. *headdesk*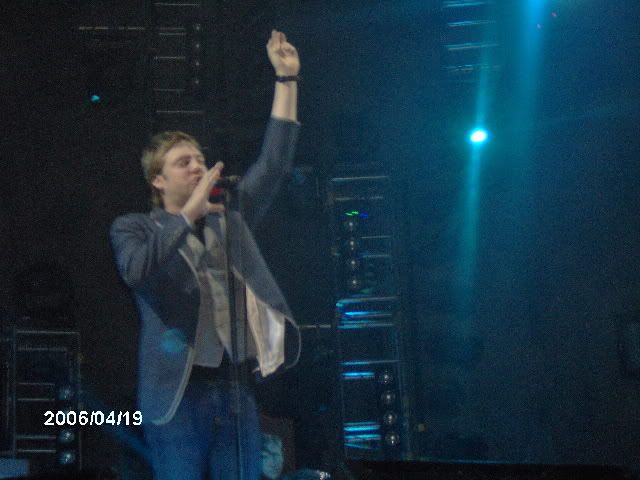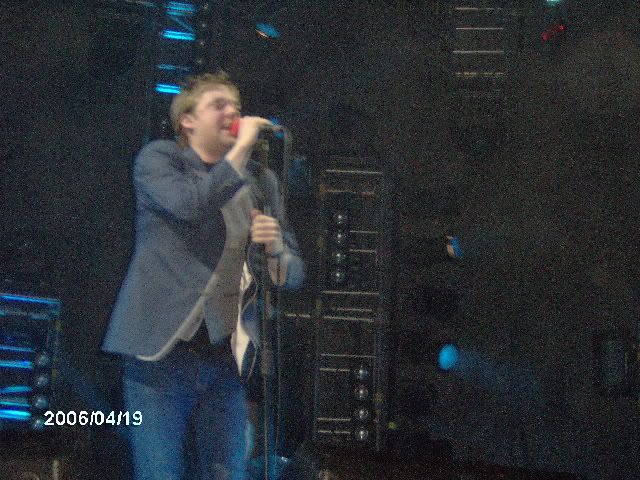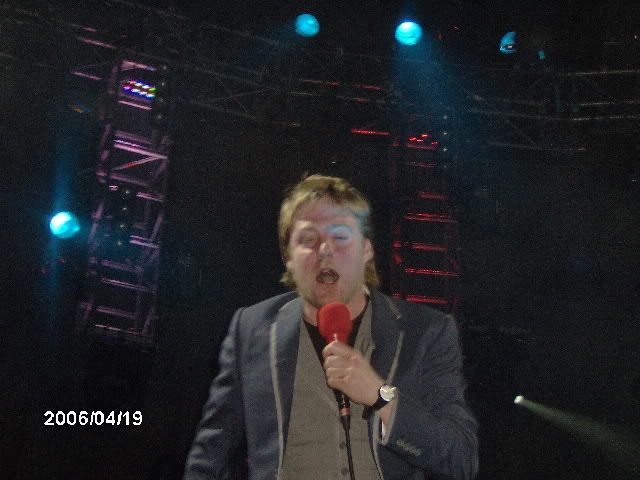 Possibly the worst photo of Ricky ever taken.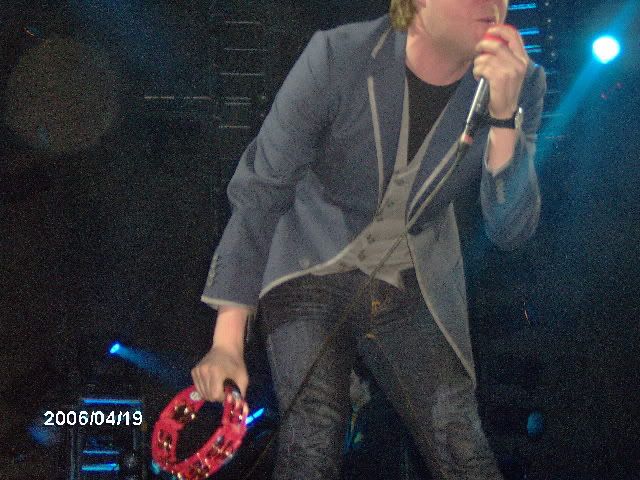 Yeah. I'm such a good photographer.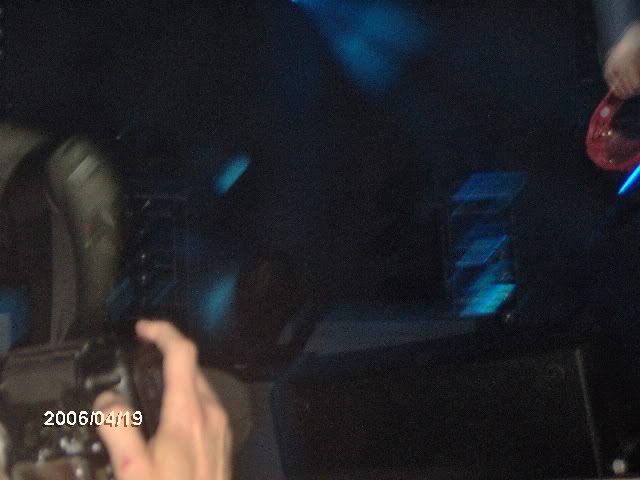 As you can see. ><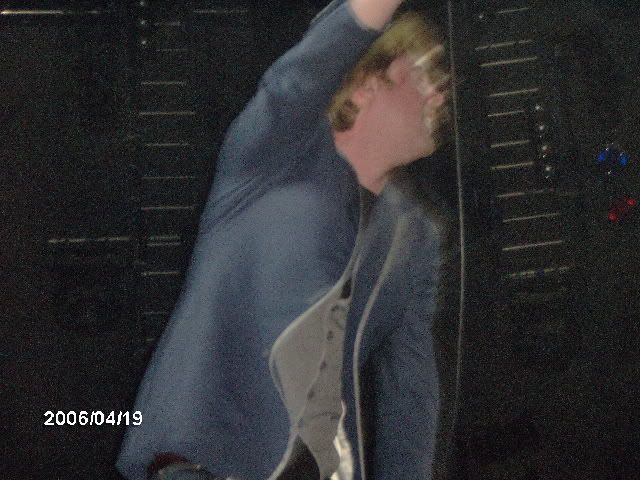 This'd have been good had it not blurred. -_-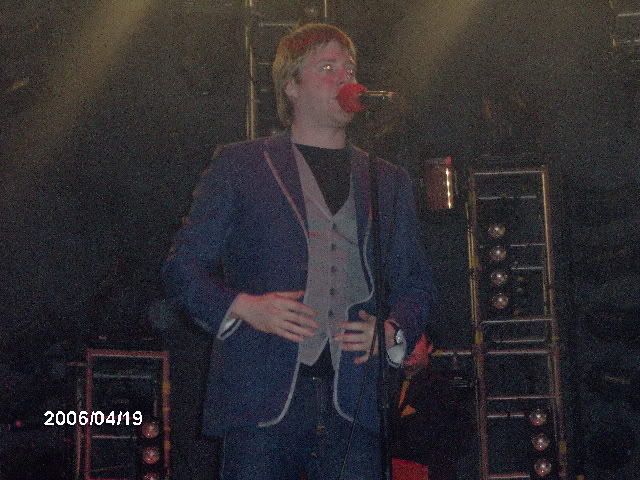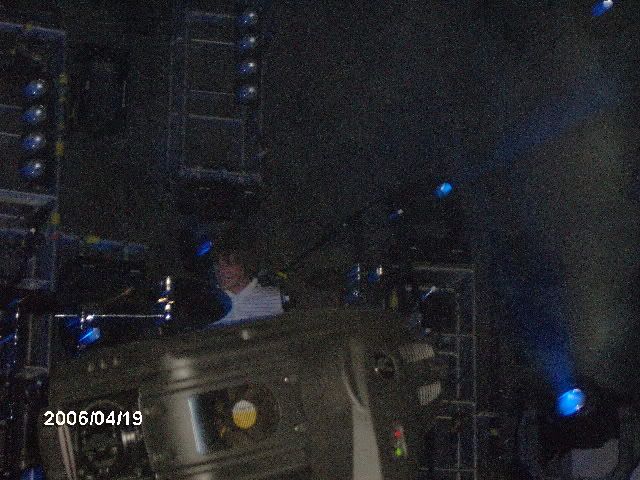 Supposed to be Nick, but that monitor thing got in my way.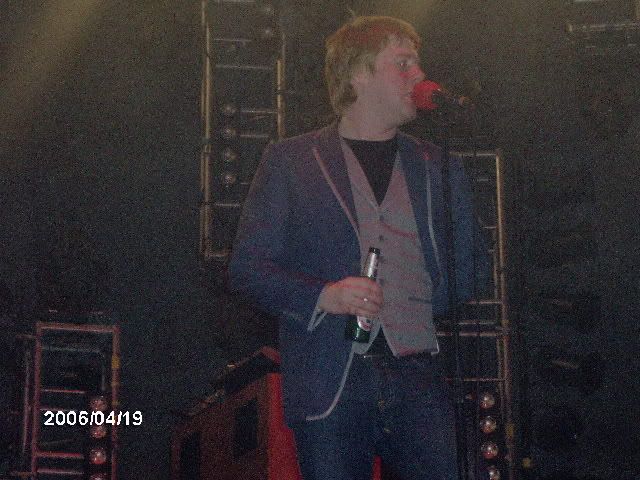 YOU LITTLE ALCOHOLIC, YOU! *shifty eyes*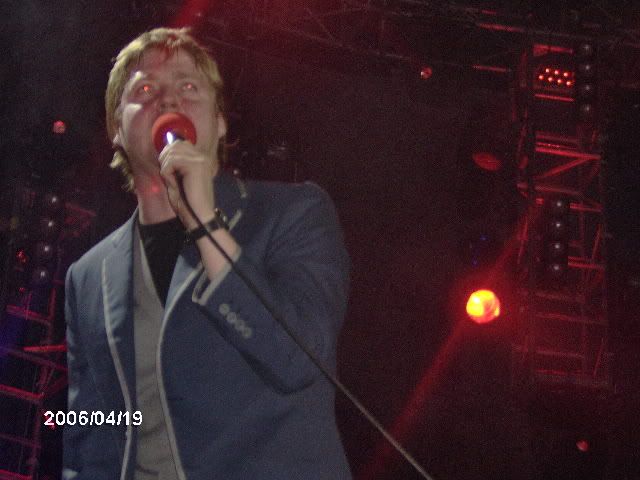 I hate Photoshop for being lame when I try to use the remove red-eye function.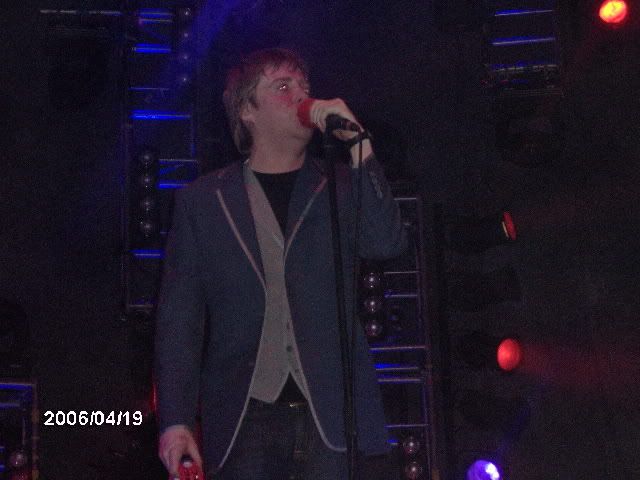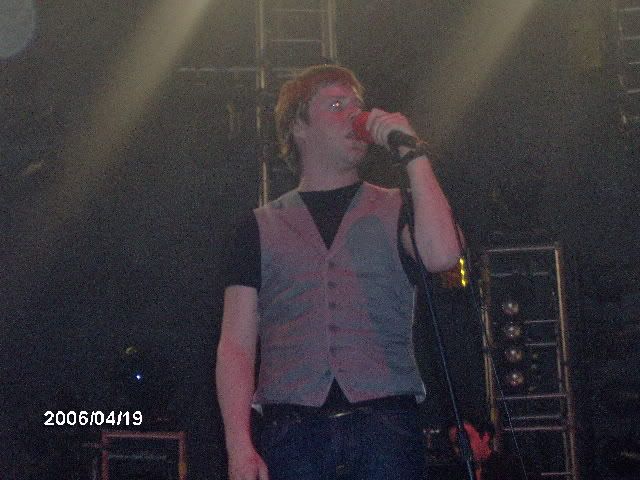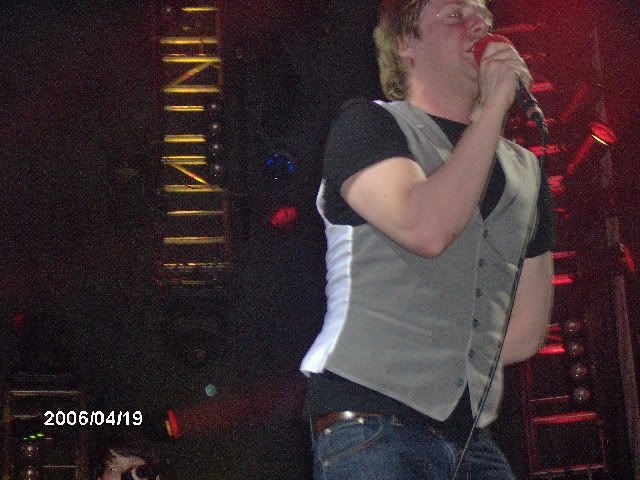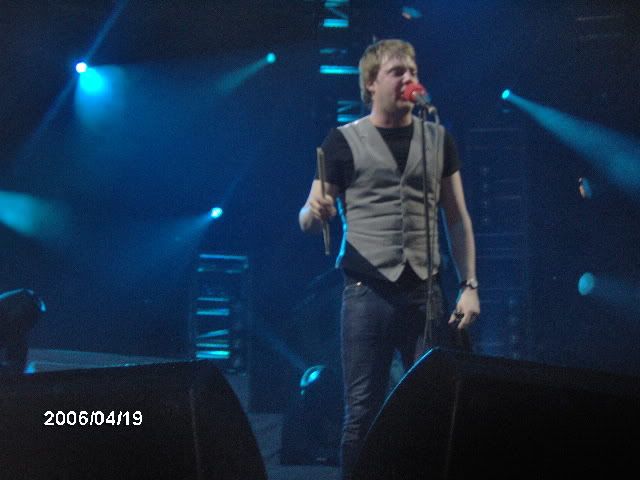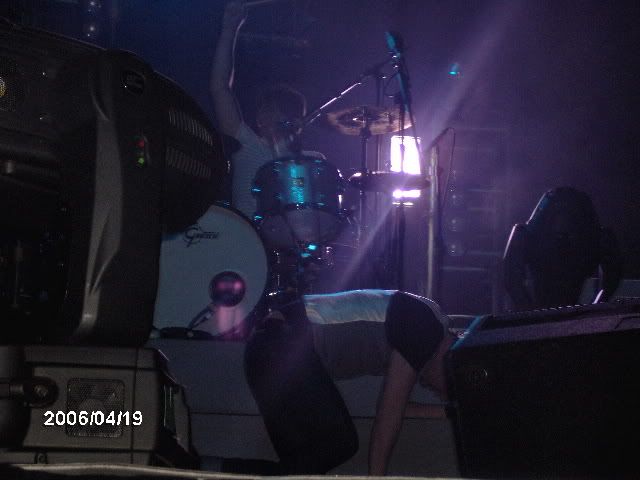 I love this picture. It looks so wrong.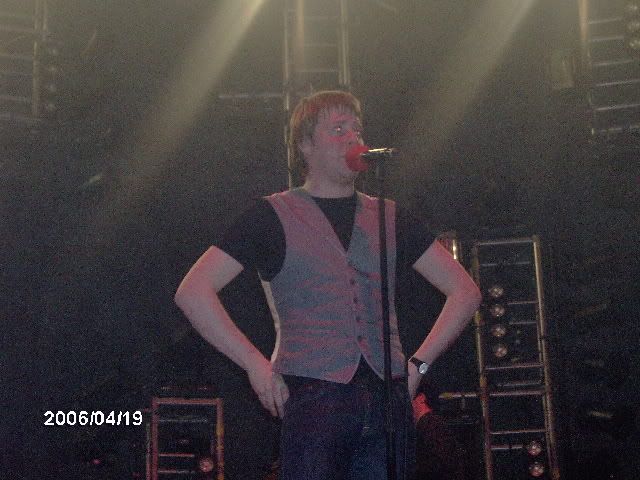 *sings* Hands on hips, pout on lips..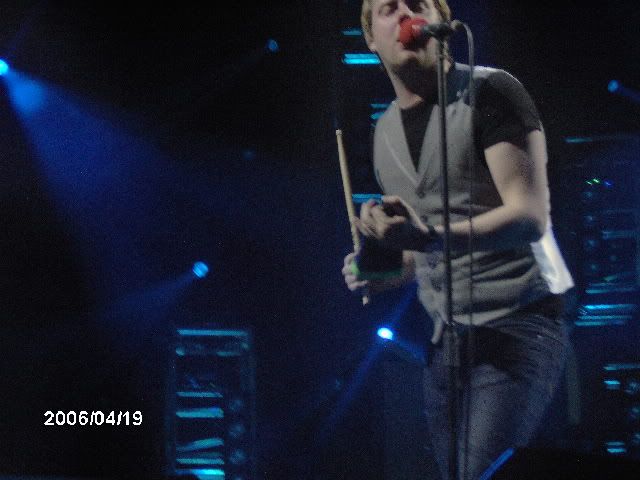 The best photo I've ever taken.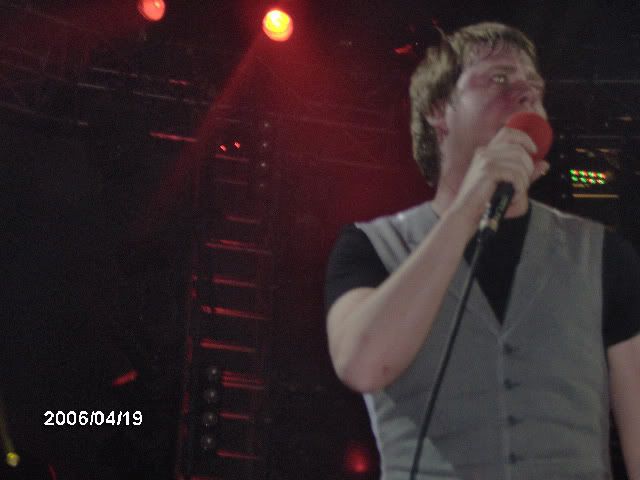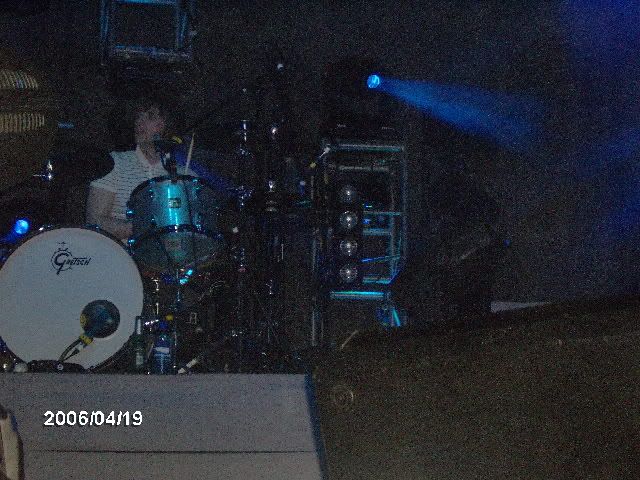 Zomg it's NICK!


Ohhhhh yes.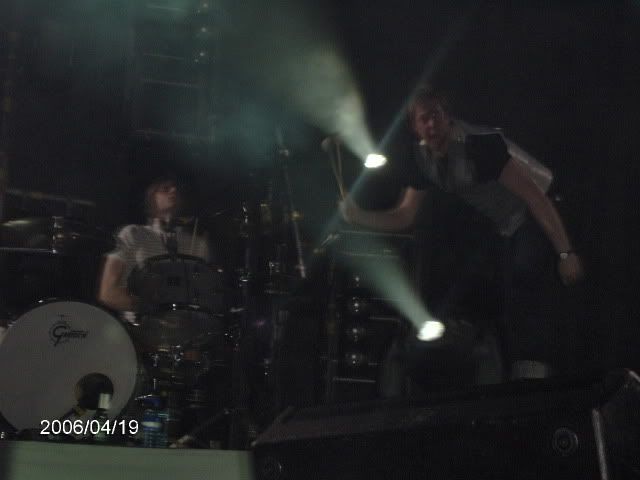 The beginning of I Predict A Riot.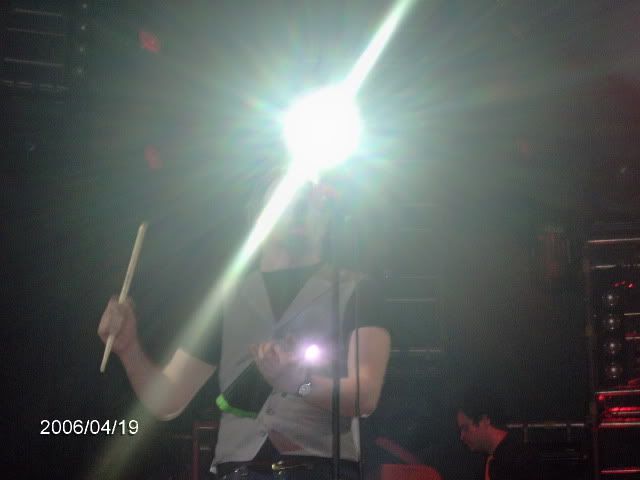 Gah fucking lights.


LOL I'm a crap photographer.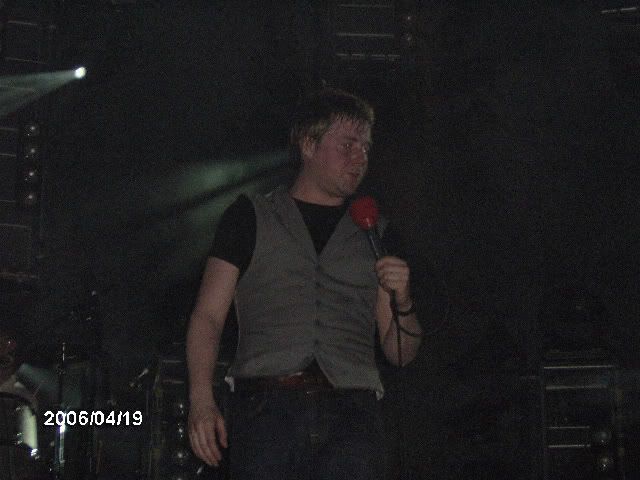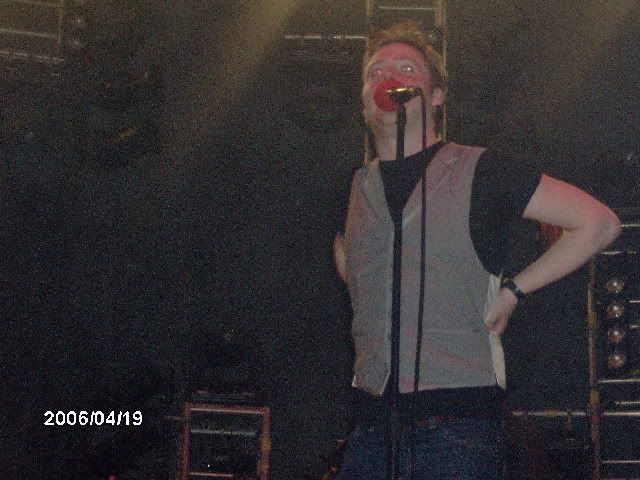 This was when they came back for the encore.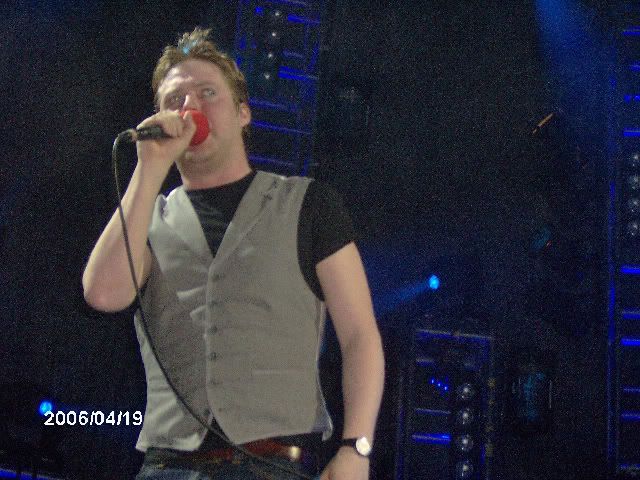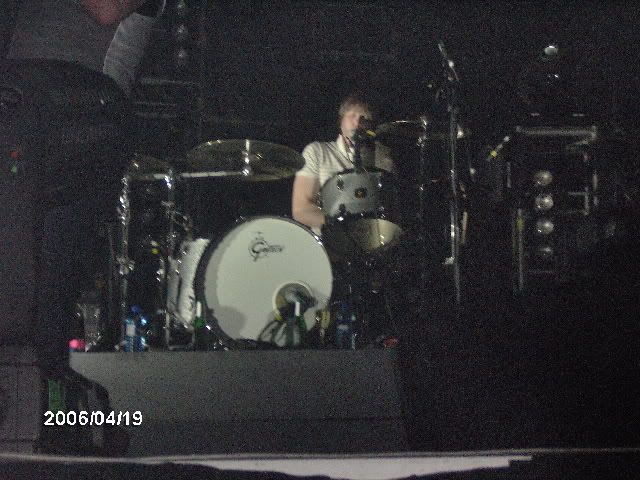 :D


::Kat:: xx ♥